We design, build and maintain exceptional landscapes
All of our work reflects our passion— to foster rich and exquisite experiences outdoors for our clients.
Each of our designs combine an understanding of a landscape and the surrounding architecture, the needs
of the client with experience, vision and inspiration. From this, we design a master plan. This master plan combines existing architecture with new construction as needed, and seamlessly integrates the landscape vision for the property. We oversee and coordinate the entire process from design inception to completion.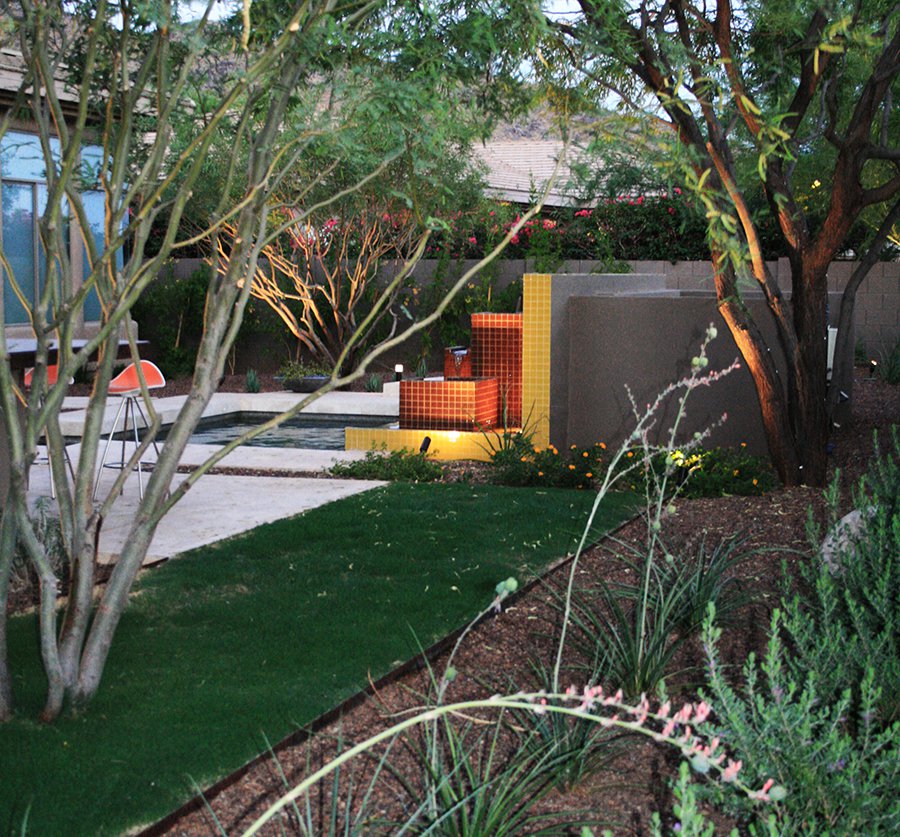 OnSite designed my front yard landscape and I love it.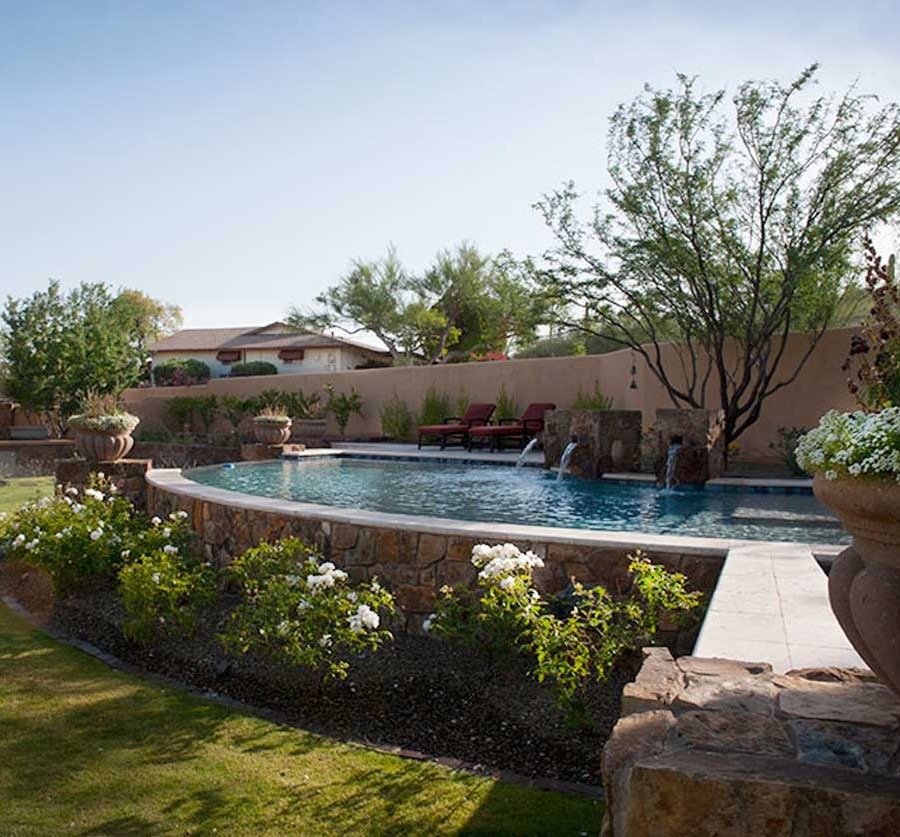 Steve Pine, President of OnSite Landscape, understands the process of designing and building exceptional landscapes.
An Arizona native and life-long building enthusiast, Steve has been intrigued and involved in learning the craftsmanship behind great construction methods for decades. He can still recall his wonder and interest in his childhood backyard being transformed with the construction of his family's first pool.  After earning his Bachelor of Science degree from the University of Arizona, Steve became a Registered Contractor, and pursued projects combining his love for beautiful and functional outdoor spaces with his knowledge of craftsmanship and building.
Steve founded OnSite Landscape in 2008, assembling a team of hand-picked designers, craftsman, gardeners, arborists and horticulture experts. Together with his team, they provide beautiful, functional designs to fit the needs and style of his clientele. OnSite designs, builds and maintains landscapes both small and large; both residential and commercial; both private spaces and public gardens. Over the years, OnSite Landscape's body of work has transformed residential gardens—including homes in Arcadia, The Biltmore, Paradise Valley, DC Ranch and Desert Mountain neighborhoods, to name just a few.